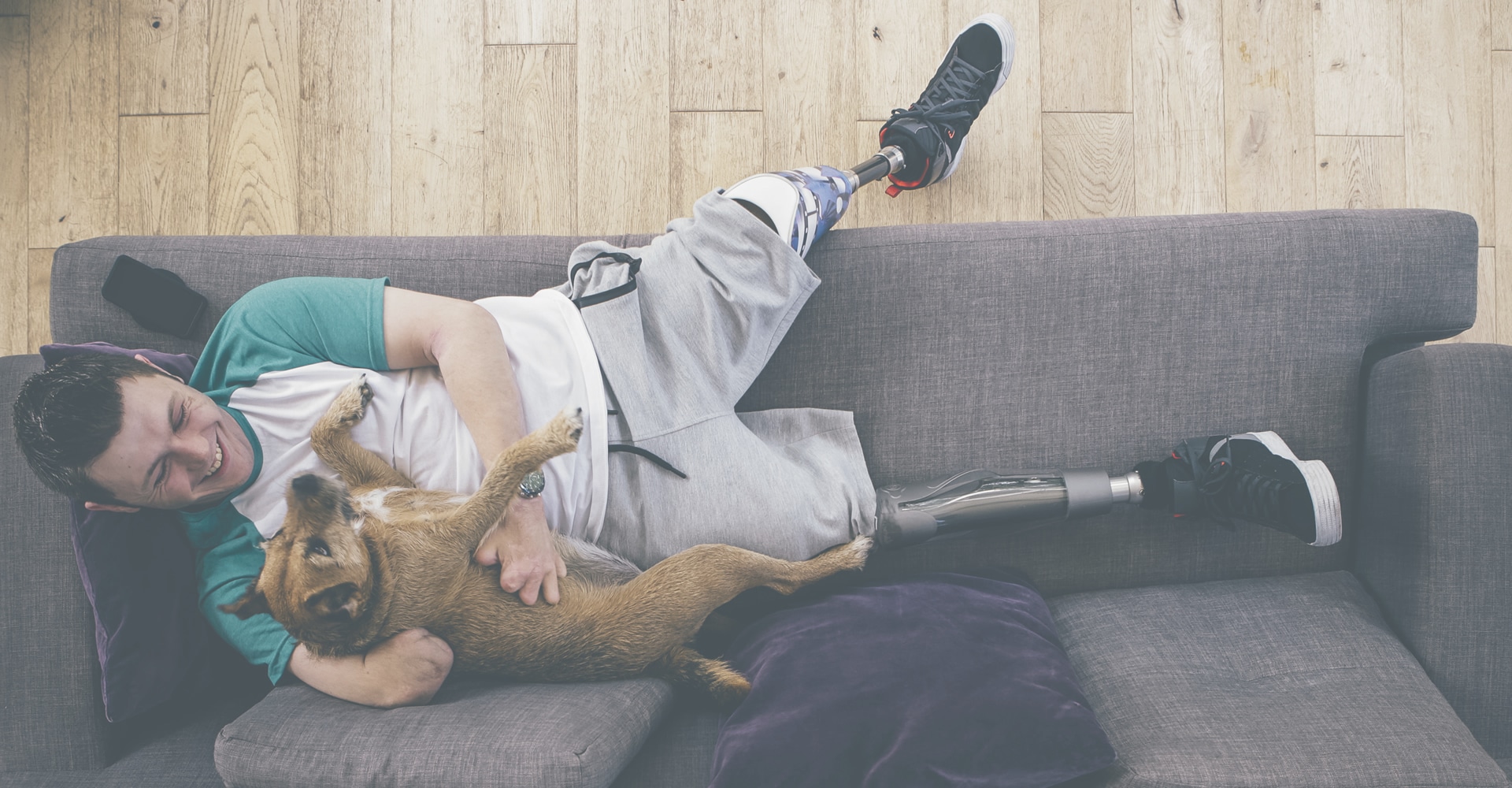 As a physical therapist, I have used Anchor O&P to help my patients for years. They are extremely knowledgeable, professional, and helpful. I learned most of what I know about custom bracing from these folks!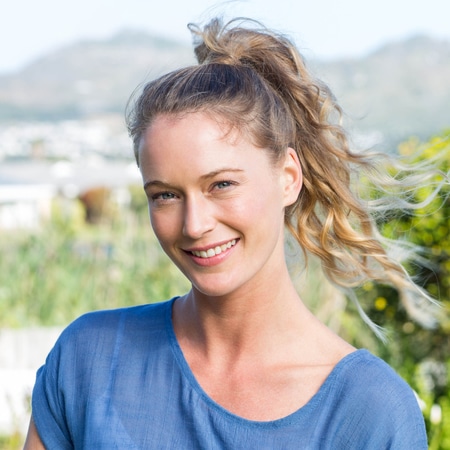 Yelp User | S. N.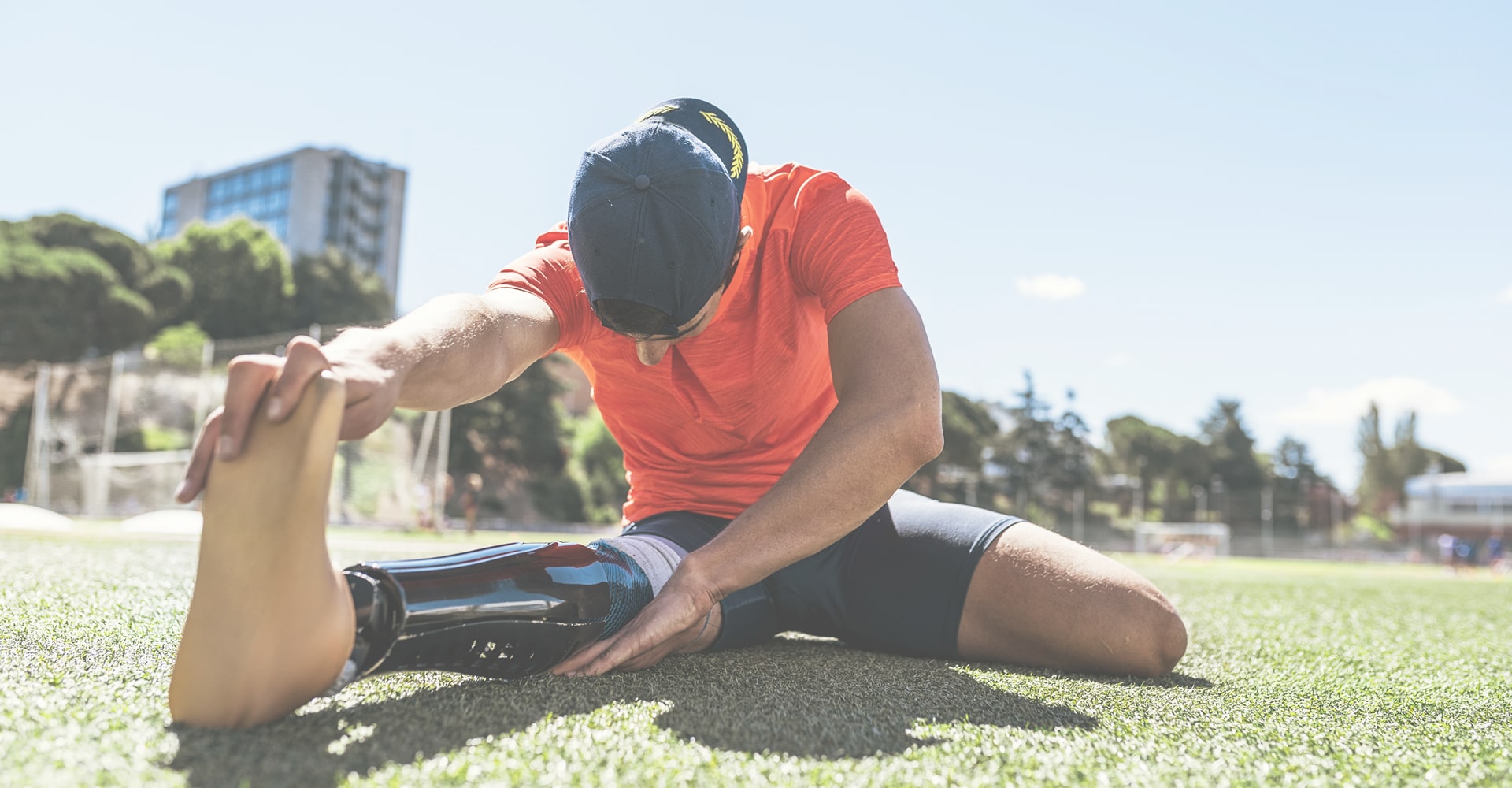 I highly recommend Anchor Orthotics! My carbon fiber brace delaminated a week before a trip with my wife. After a extremely frustrating experience trying to work with Hanger Orthotics that I had used in the past, I decided to make the switch to Anchor on the recommendation of the brace manufacturer. The staff was SO HELPFUL and nice, and my new orthotist was extremely knowledgeable. He was able to order the new brace and have it fit in two days, in time for my vacation!! What a great great great experience!!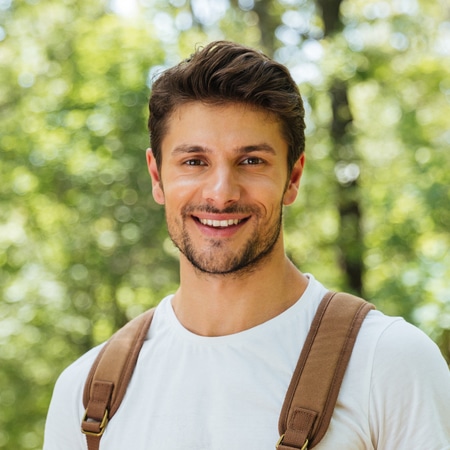 Yelp User | Paul M.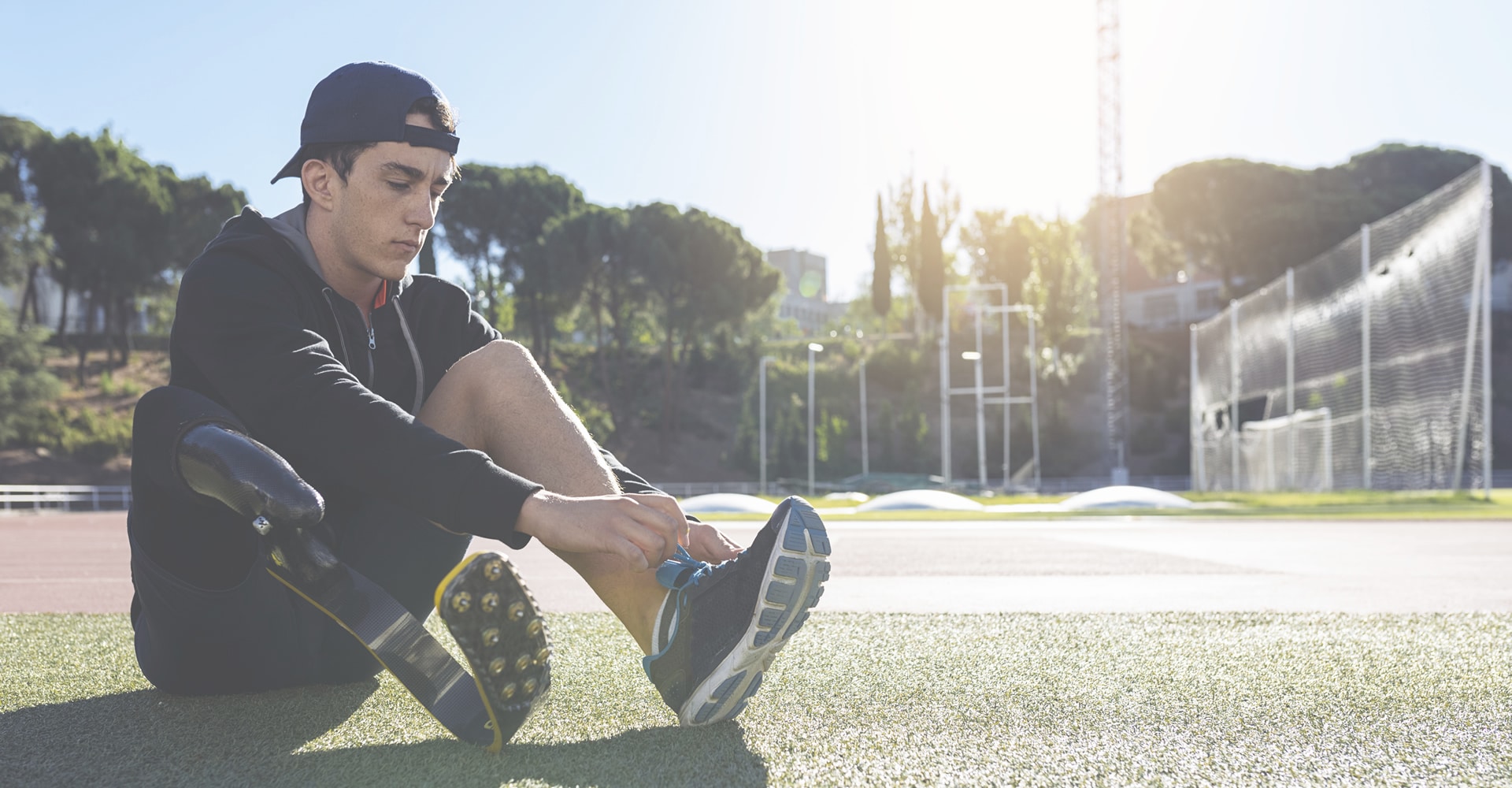 I like this place. They were friendly and real helpful. I didn't know what I needed for my 4 level fusion. They explained this brace would work best for me and then explained why. I was just picking the one that looked the best.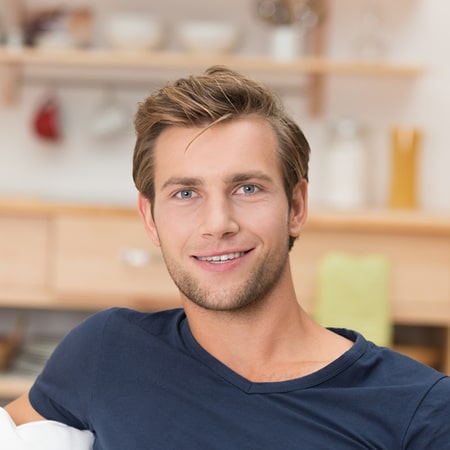 Yelp User | Floyd S.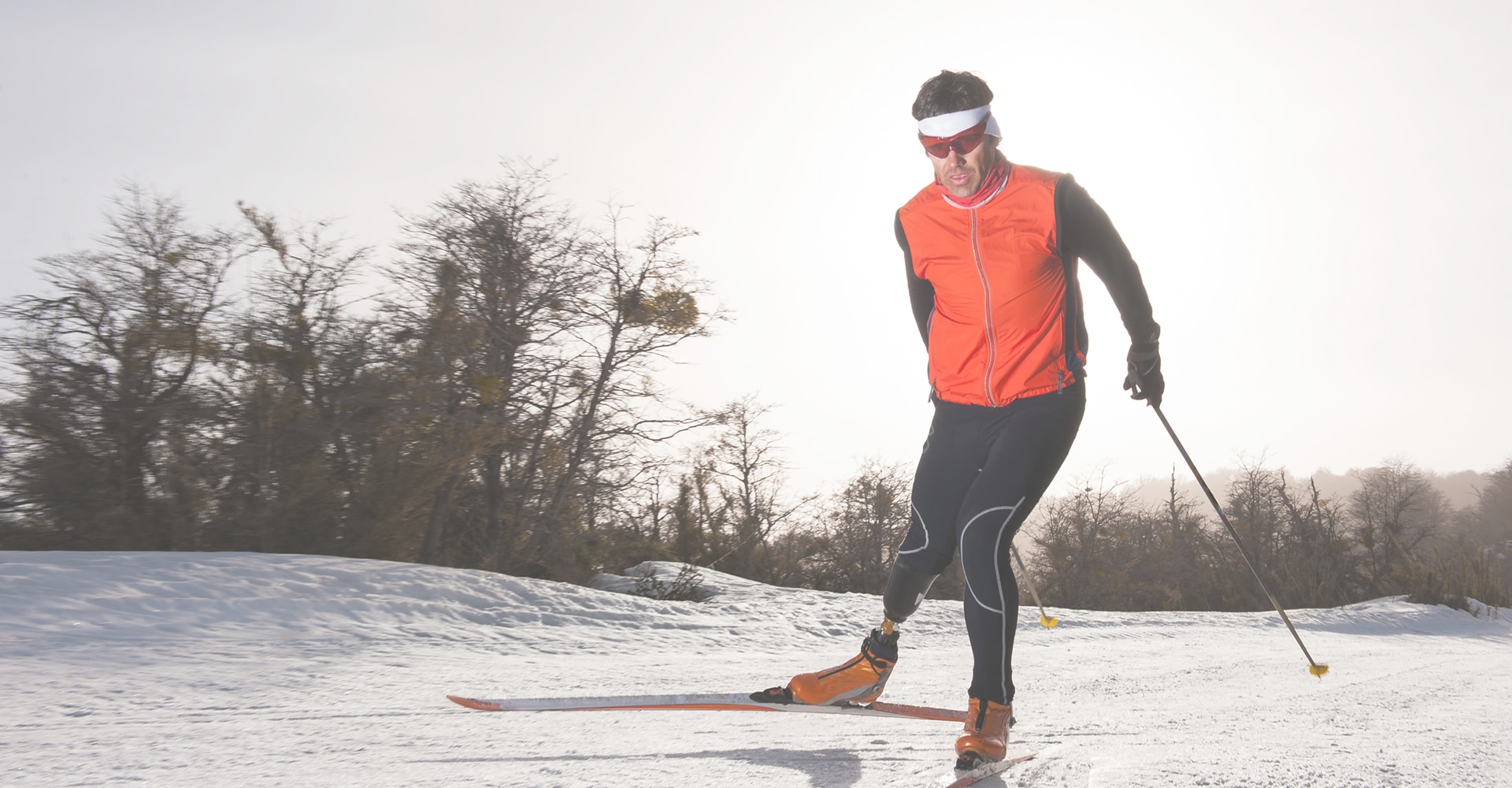 Anchor has always went above and beyond to get me where I want to go.... literally. Thank you Ferhan! You're the best! Thanks for helping me be able to play basketball and run again. I really appreciate everyone at Anchor for being there for me. It wasn't easy at times but I feel better knowing I could trust my prostethist and everyone at Anchor. Thank you Ferhan for making my quality of life better and being able to run again!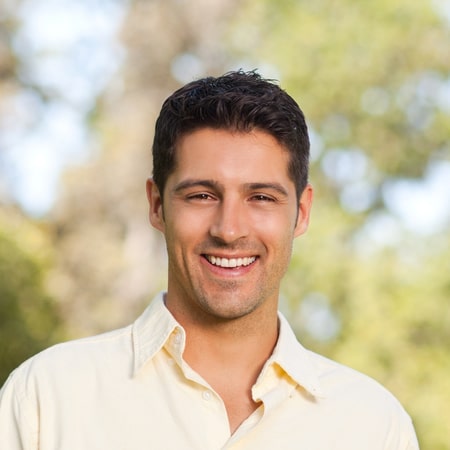 Facebook User | Edward W.